A new look for David Williams IFA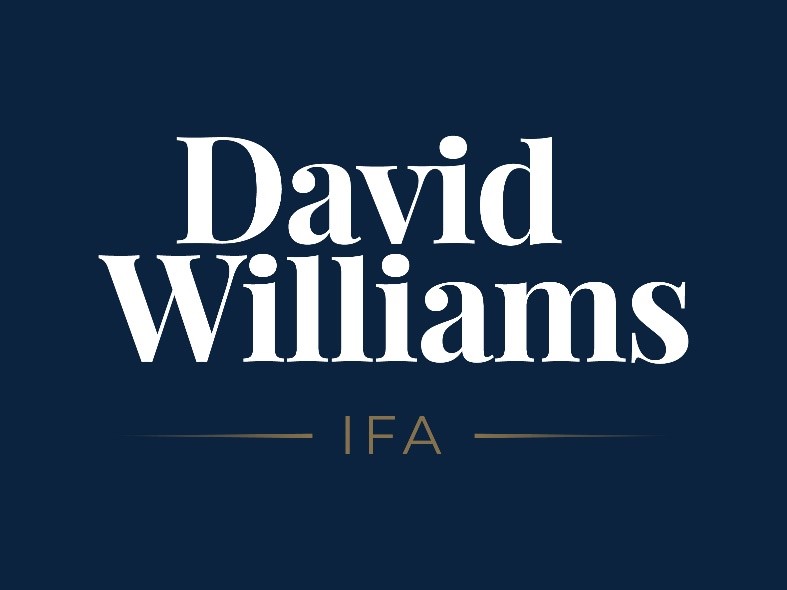 NORTHAMPTONSHIRE'S leading firm of Chartered Financial Planners has unveiled a new brand and corporate look to coincide with moving to new offices at the end of 2019.
David Williams IFA has moved into a custom-designed 10,000 square feet building on the Waterside Way business park, Northampton.
The new three storey building provides state-of-the-art facilities for both clients and staff. It has capacity for more than 85 employees and includes a first-class suite of meeting and conferencing facilities for clients. Crucially, the site provides extensive parking for all employees and visitors.
Nick Beal, managing director of David Williams IFA, says: "We have been growing rapidly as a company over the past five years, and are now one of the Midlands' biggest financial planning firms advising on assets worth in excess of £1 billion.'
"We have been working towards this move for over two years and this significant investment in a new building will ensure we continue to be at the forefront of financial planning."
The company has rolled out a new brand and company logos to mark the change of location. The crisp new design was commissioned from specialist agency Verto in Kettering.
As well as featuring on new stationery and on signage at the offices and online, the brand has already been used as part of the company's promotional activity at Northampton Saints. The business is also working on a completely new website to be rolled out later this year.